A culture of commitment and teamwork
Our team shares a culture of commitment, high standards, and high quality. Our collaborative model encourages teamwork and the development of synergy, benefiting our clients and the quality of our services.
At BM&A, we measure our performance based on upholding our commitments to our clients and to our own team. We measure our performance annually.
We believe that doing so is essential for developing a virtuous cycle for enduring quality.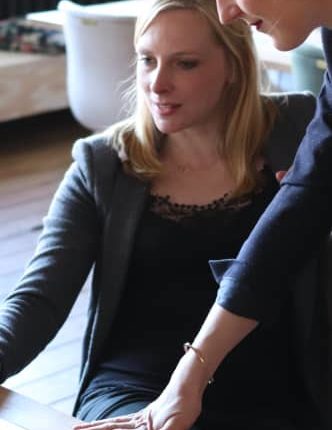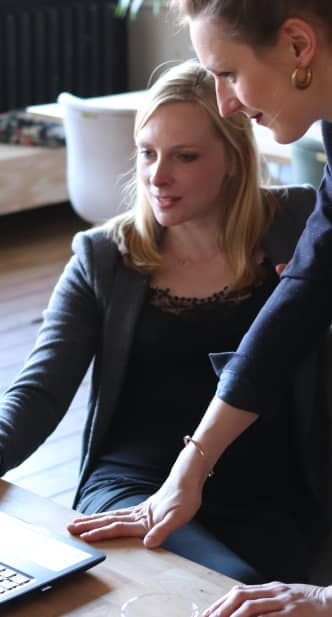 Partners
Filters:
Eric Seyvos

Managing Partner – in charge of Audit activities

Alexis Thura

Managing Partner – in charge of Financial Consulting activities

Pierre Béal

Financial Consulting – in charge of Valuation activities

Vincent Houlès

In charge of Consulting and Operational Support activities

Guilhem de Montmarin

Financial Consulting – Transaction Services

Caroline Allouët

In charge of Risk Management and Compliance activities

Jean-Marc Allouët

COO for geoficiency

Danièle Batude

Financial Consulting & Sustainability – Transactions Services – Court appointed expert

Thierry Bellot

Audit and Financial Consulting – Expert judiciaire

Eric Blache

Audit and Financial Consulting

Hugues de Boishéraud

Operational Support and Consulting

Céline Claro de Castro

Audit and Financial Consulting

Marianne Coenen de Sousa

Bank Support

Sandra Dujardin

Operational Support and Consulting

Antoine Duranson

Financial Consulting – in charge of Restructuring activities

Olivier Fatus

Insurance Support – in charge of the Banking & Insurance team

Benoît Gindre

Bank Support – in charge of Banking activities

Jean-Luc Loir

Audit and Financial Consulting

Cyril Mestchersky

Conseil Financier-Transaction Services

Gwenaël Métais

Conseil et support opérationnels

Marie-Cécile Moinier

Audit & Sustainability– in charge of Sustainability activities

François Mornet

Operational Support and Consulting

Alain Nauleau

Operational Support and Consulting – in charge of IT Upgrading activities

Pierre-Emmanuel Passelègue

Audit and Financial Consulting – Support for Start-Up and Scale-Up

Laurent Peny

Financial Consulting – Transaction Services

Gilles Rabier

Financial Consulting, Expertise, and Audit

Loriane Rapinat

Operational Support and Consulting – in charge of IFRS Consulting activities

Pascal Rhoumy

Audit, Operational Support and Consulting, and Financial Consulting

Pascal de Rocquigny

Audit and Financial Consulting

Olivier Trocherie

Operational Support and Consulting – in charge of EPM and BI activities
Executive directors
Filters:
Stéphanie Bauby

Operational Support and Consulting

Anne-Lise Duthu

Audit & Advisory support

Betty Ematchoua

Operational Support and Consulting – IT Specialist

Sidonio Ferreira

Financial Consulting

Mickael François

Operational Support and Consulting

Eric Jeanne

Insurance Senior advisor

Anne-Marie Jolys-Bris

Insurance Standards Support

Aline Kannapel

Audit & Advisory support

Thomas Kersaho Audinet

Operational Support and Consulting

Rémi Laberenne

Financial Consulting

Mohamed Lakhmiri

Audit and Financial Consulting

Yukiko Legrand

Audit, Risk Management, and Compliance

Romain Maillard

Audit, Risk Management, and Compliance

Stéphane Marande

Financial Consulting – Valuation

Aurélie Messian

Audit and Financial Consulting

Philippe Perrotin

Risk Management and Compliance – Operational Support and Consulting

Laurent Philavong

Audit and Financial Consulting

Maud Prangé

Operational Support and Consulting

Sandra Rodrigues

Audit and Financial Consulting

Etienne Vannesson

Accompagnement Banques

Thomas Verdin

London office Director