Risk management & compliance
dedicated professionals, including two Certified Fraud Examiners and eight data analysts

support from a whole ecosystem: lawyers, cybersecurity specialists, software developers

years of experience on average for the members of our team
We capitalise on each of our experiences in order to optimise the relevance of our personalised advice.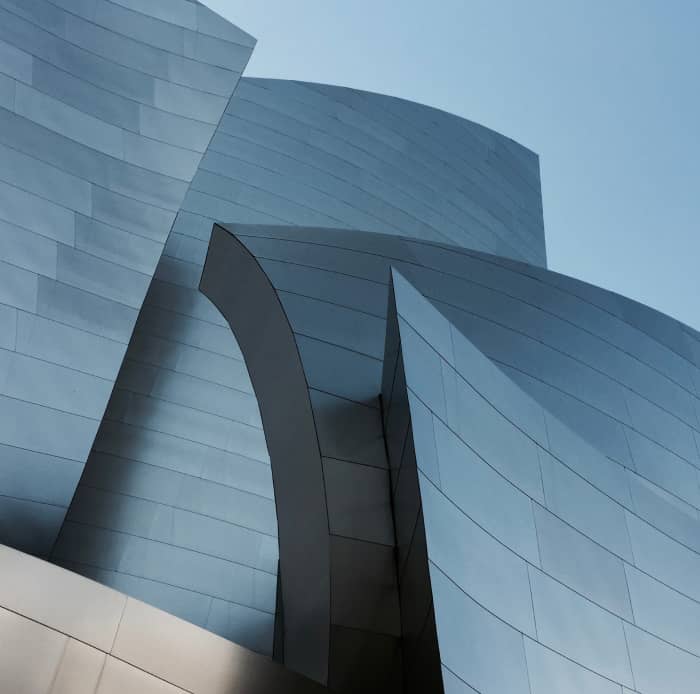 01
Risk management and internal control
We develop a robust framework.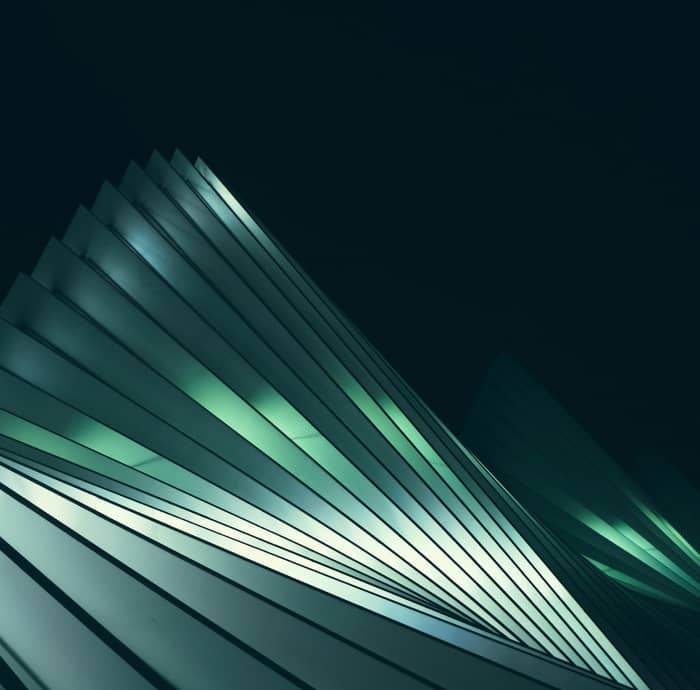 02
Internal audit support
We evaluate financial, IT, and operational processes.
When our clients partner with us in the long term, they derive even greater benefit from our collaborative organisation.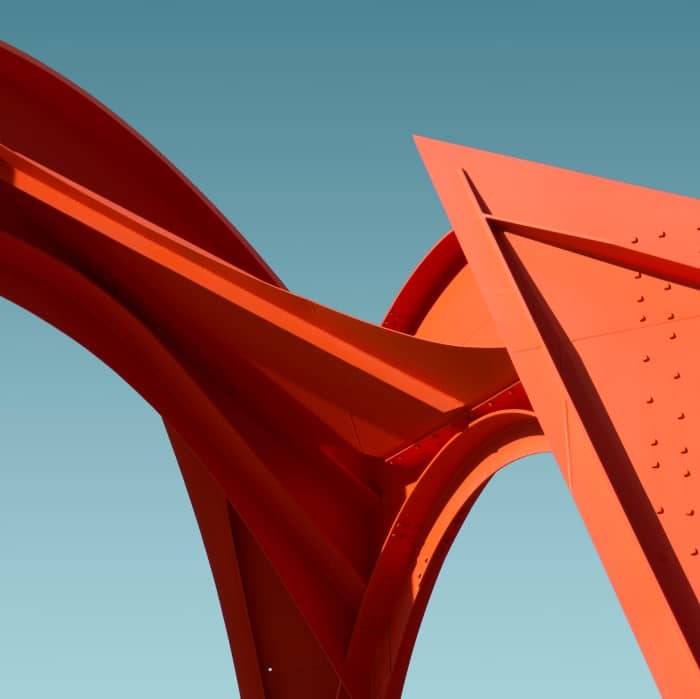 03
Investigations and crisis management
We provide you with 360° support.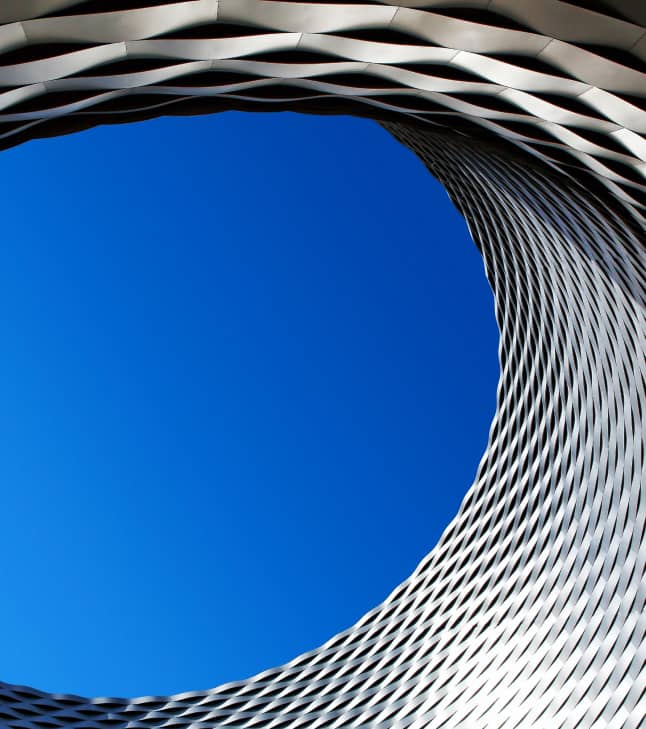 04
Compliance
We assist you pragmatically in your compliance.