Operational support and consulting
Our mission: Optimise and transform your organisation, and deliver high-quality financial information
01

Solutions for transitional and occasional assistance

BM&A commits to provide you with:

Specialised assistance for finance at every level, from leadership to team reinforcements

One-time or recurring procedures

Assistance in an emergency or to bolster your team

Learn more
02

Project management and execution

OUR BUSINESS AND PROJECT-MANAGEMENT EXPERTS ARE HERE TO HELP YOU

Financial projects

Efficiency of your finance department

Information system upgrades

Operational efficiency and performance management

Learn more
03

Outsourcing solutions

WE TAKE CAN TAKE CARE OF ALL OR PART OF THE WORK VIA OUR PLATFORM

Outsourcing of consolidated accounts and financial reportings

Outsourcing of "complex" accounting

Outsourcing of duties related to IFRS and other standards

Learn more
professionals with complementary expertise

projects conducted each year

of the time of partners and executives dedicated to leading projects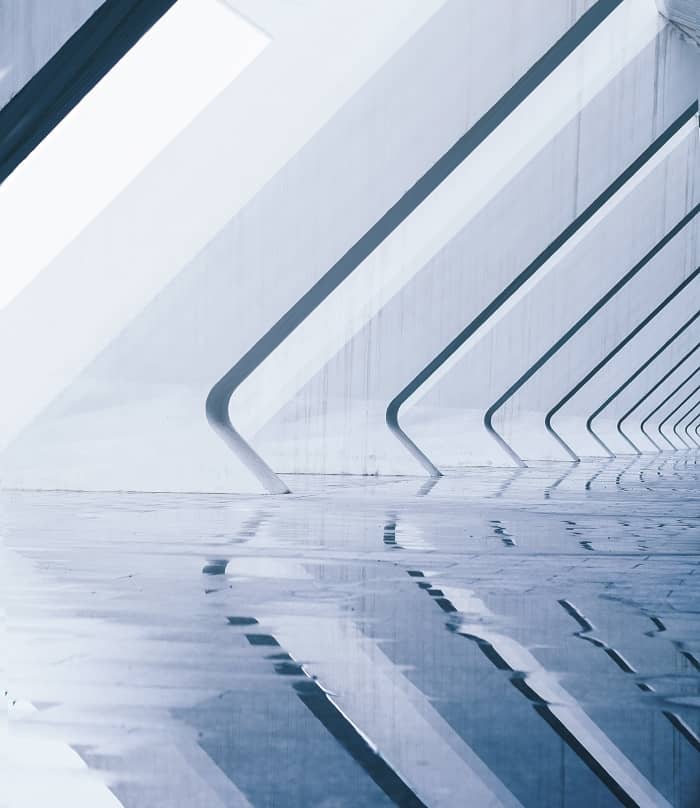 01
Solutions for transitional and occasional assistance
At BM&A, all of our procedures are adjustable and secure, allowing us to reinforce your teams on a one-time or recurring basis, as well as secure your procedures. No matter your industry, including banking and insurance, we provide you with a transitional solution or specialised one-time support.
We cover every aspect of finance
01

Replacement of the CFO at a medium-sized company

02

Replacement of the consolidation director at a company of any size

03

Replacement of an accounting or SSC director

04

Reinforcement of accounting, consolidation, controlling, and internal-audit teams
02
Project management and execution
We provide you with expertise, experience, and productivity. By your side, we commit to the success of your projects.

BM&A puts together an interdisciplinary team to fit the nature of your project. Our scope of operations covers, most notably:

Business carve-outs and acquisitions: organisational, financial, accounting, and IT aspects
IPO: IFRS transition, production of consolidated financial statements and financial information, project management, assistance with the writing of the short form prospectus
Transition to IFRS standards: aspects related to standards, IT, processes, and production of financial information
Issuance of debt and equity instruments: production of financial information and establishment of required reporting systems

Efficiency of your finance department

Combining business, IT, and project-management expertise, BM&A provides you with operational solutions, best practices, and benchmarks.
We operate in the following "key" areas:

Optimisation and reduction of closing lead times
Re-engineering of processes
Establishment of a shared services centre
Digitisation and digitalisation of processes
Change management
Information system changes

We take action on tools and processes, without neglecting human aspects, to improve your organisation in the long term.

Information system upgrades

Our IT and business teams guide you from the selection phase to the deployment phase, then assist you with operations.

Our scope of operations covers:

Drafting of specifications and help with selecting tools
Project-owner assistance and project management

Development of  specifications

Upgrading of business processes and change management
Assistance with deployment, handover and acceptance plans, then during the early phase of operation

We help you adopt business, finance, and decision-making tools: tools for ERP, consolidation and reporting, BI, data visualisation.

Operational efficiency and performance management

Our multidisciplinary teams assist you with your organisation's transformation and optimisation projects.

BM&A assists corporate and business-unit managers with defining and implementing models and dashboards that combine indicators for both financial and operational performance.

Definition of KPIs and dashboards
Implementation of BI solutions
Development of associated management processes
Extracting value from data: data analysis, data visualisation

 

The expertise of our EPM and BI team makes it possible to take advantage of new technologies to implement agile and cross-functional management solutions.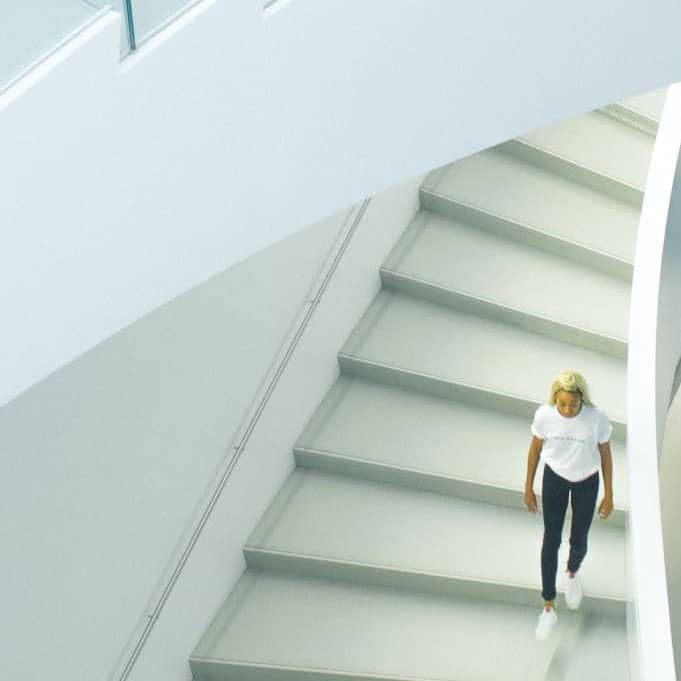 03
Outsourcing solutions
Our platform for shared expertise can handle all or part of your finance tasks:
Some of our recent references